The Transfer Admission Guarantee (TAG) offers guaranteed admission to California community college students who meet specific requirements. TAG is offered for the fall term only. To TAG, you must submit an online TAG application from September 1-30 and the UC application for undergraduate admission from November 1-30.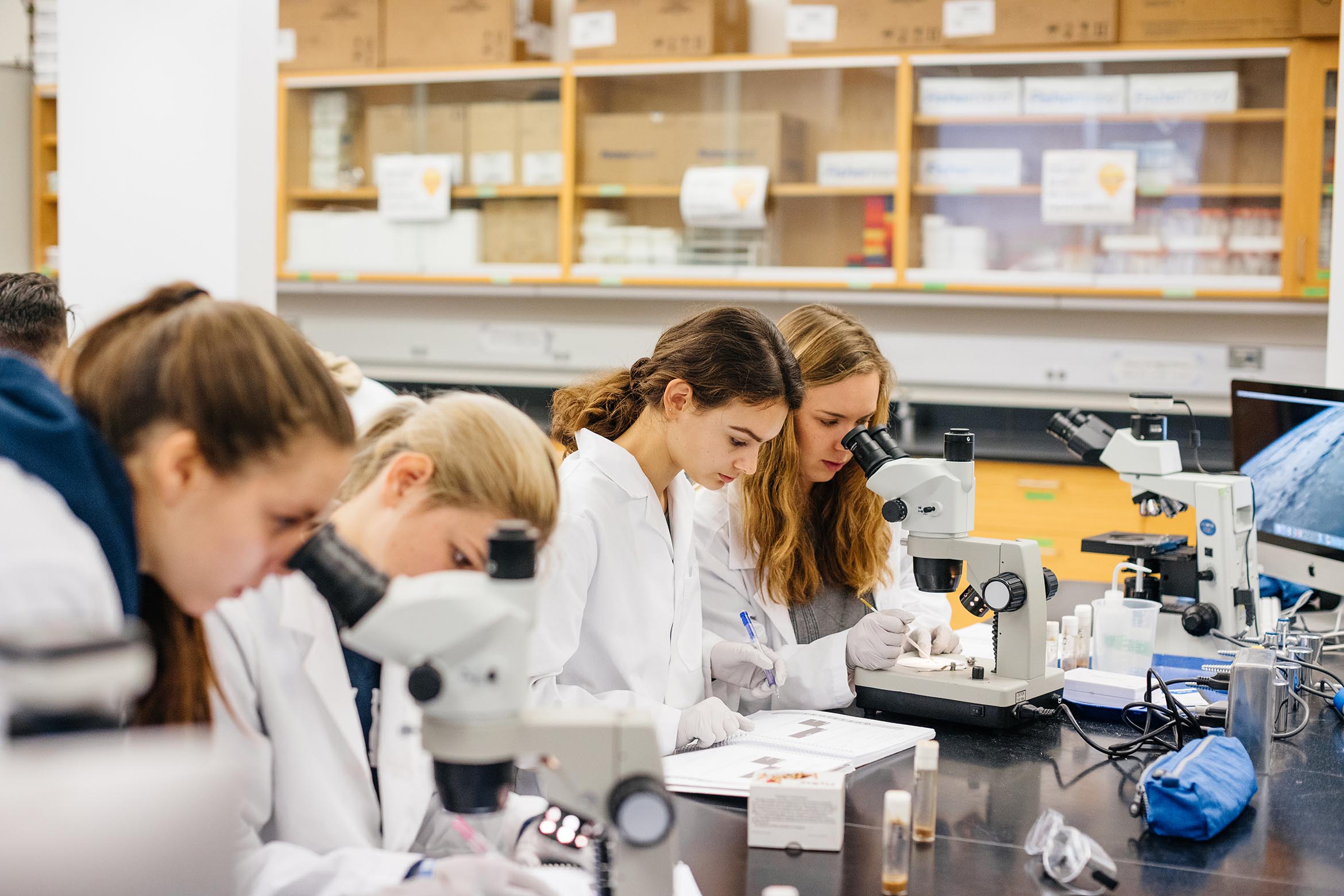 TAG Overview
TAG establishes criteria for guaranteed admission to UCSB. At UCSB, TAGs are available for all majors in the College of Letters and Science except performing arts majors that require an audition. The TAG is not available for any majors in the College of Engineering or the College of Creative Studies. Refer to the ASSIST website under articulation agreements by major between UCSB and your community college for more specific details on articulated courses.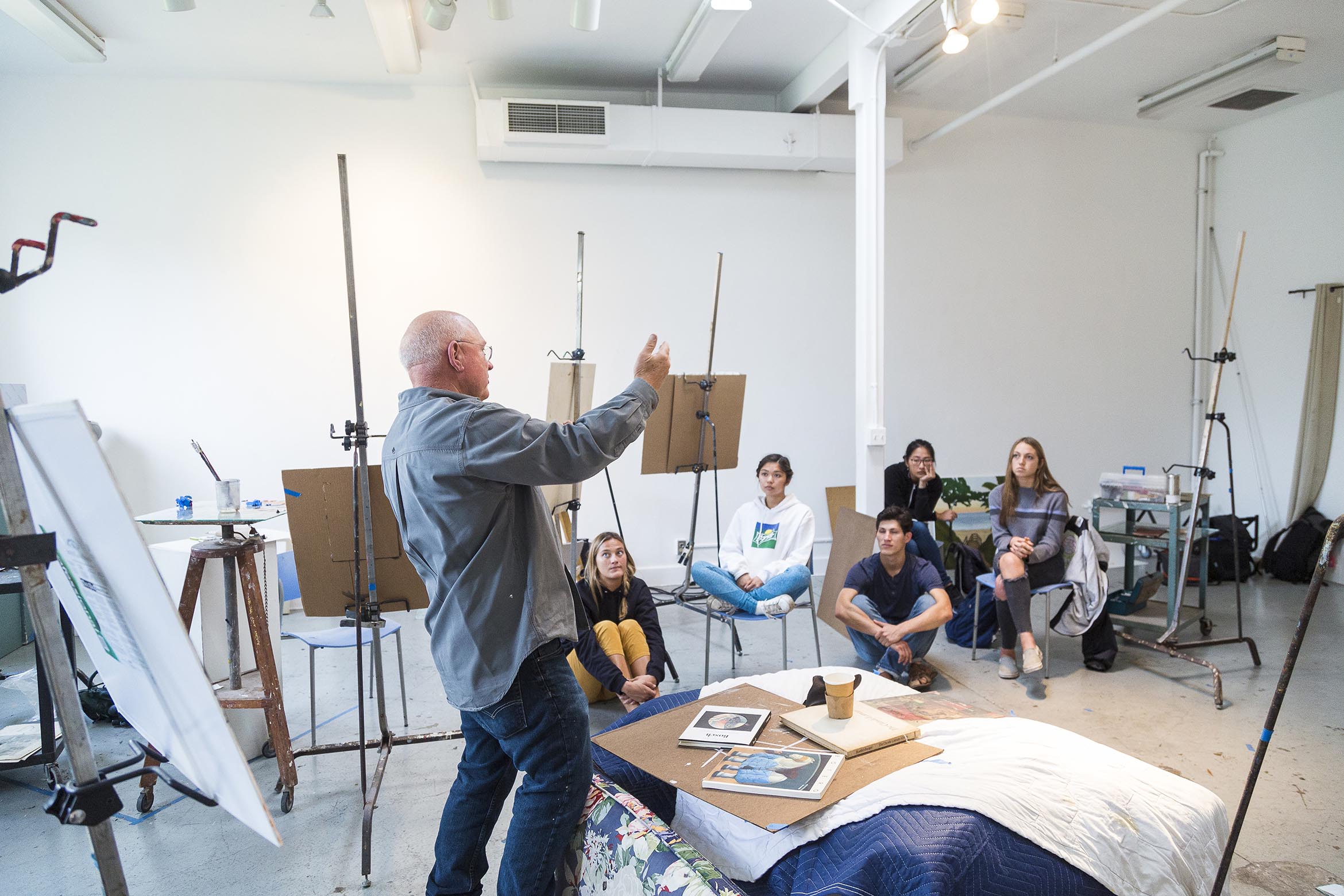 Fall 2022 TAG Requirements
Full details are posted on the UCSB TAG 2022 PDF. For quick reference, here are some of the most important TAG requirements:
Have 30 UC-transferable semester (45 quarter) units completed by September 30
Have a 3.4 cumulative UC-transferable GPA by the end of fall 2021
Have at least one UC-M course completed by the end of fall 2021 
Have the first UC-E requirement completed by the end of fall 2021, the second should be completed by spring 2022
Submit a UC application to UCSB with the same major as your TAG application
Meet major preparation requirements for all biology, economics, mathematics, and physics majors 
Plan to have at least 60 semester (90 quarter) transferable units completed by the end of spring 2022
Frequently Asked Questions About TAG
UCSB TAG Overview
Watch our TAG overview for a look at UCSB's transfer admission guarantee for California community college students. This video is specific to the fall 2022 cycle.