All University of California campuses use the UC application. By starting your application, you're taking the first step toward applying for UCSB admission and scholarships all at once.
The UC application opens each year on August 1 and can be submitted by November 30.
The UC admissions website has detailed information on requirements, preparing to apply, and more.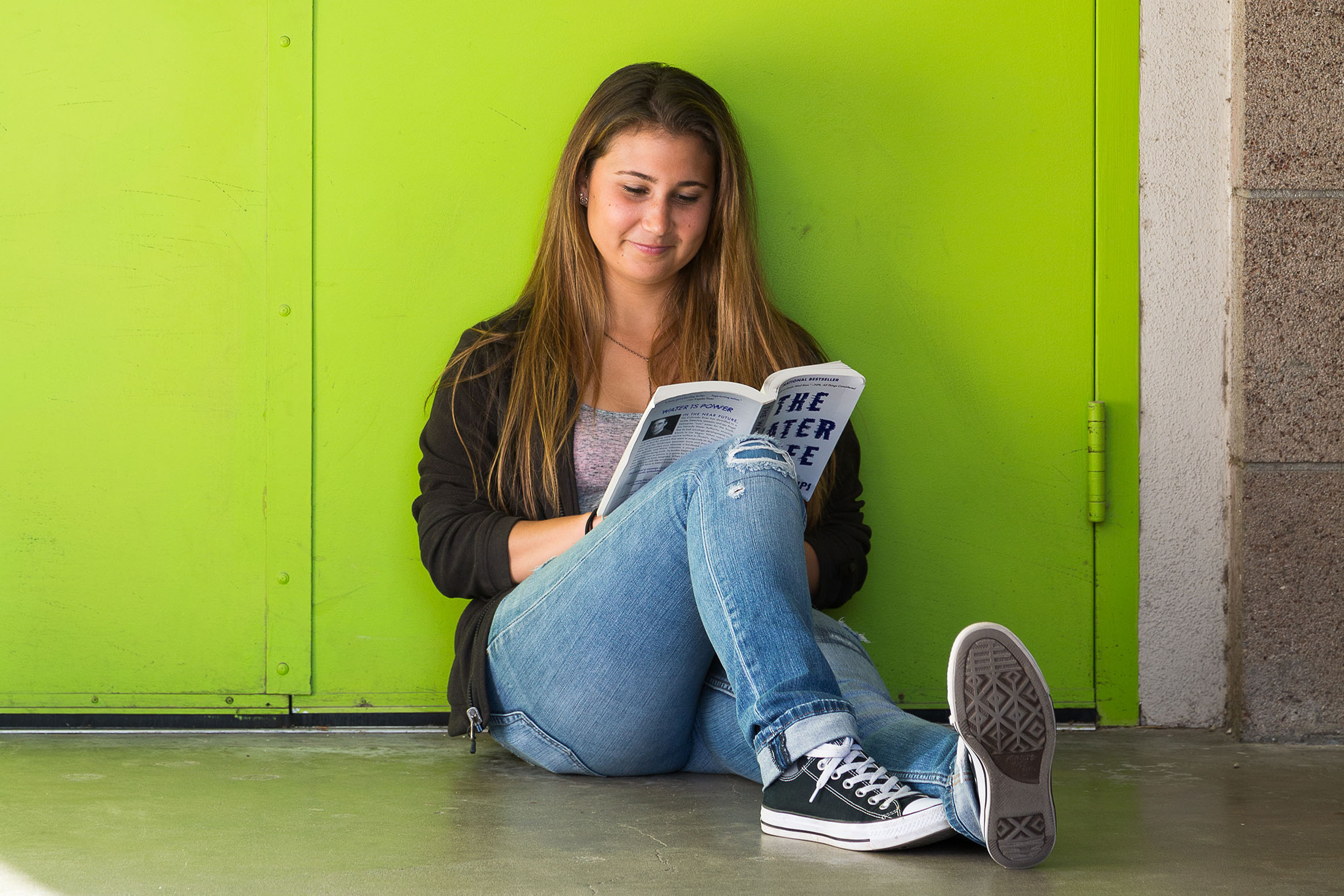 Freshman
If you are a senior in high school or if you have recently graduated and have not enrolled in another college or university, you're a freshman applicant! Learn how to get started applying to UCSB.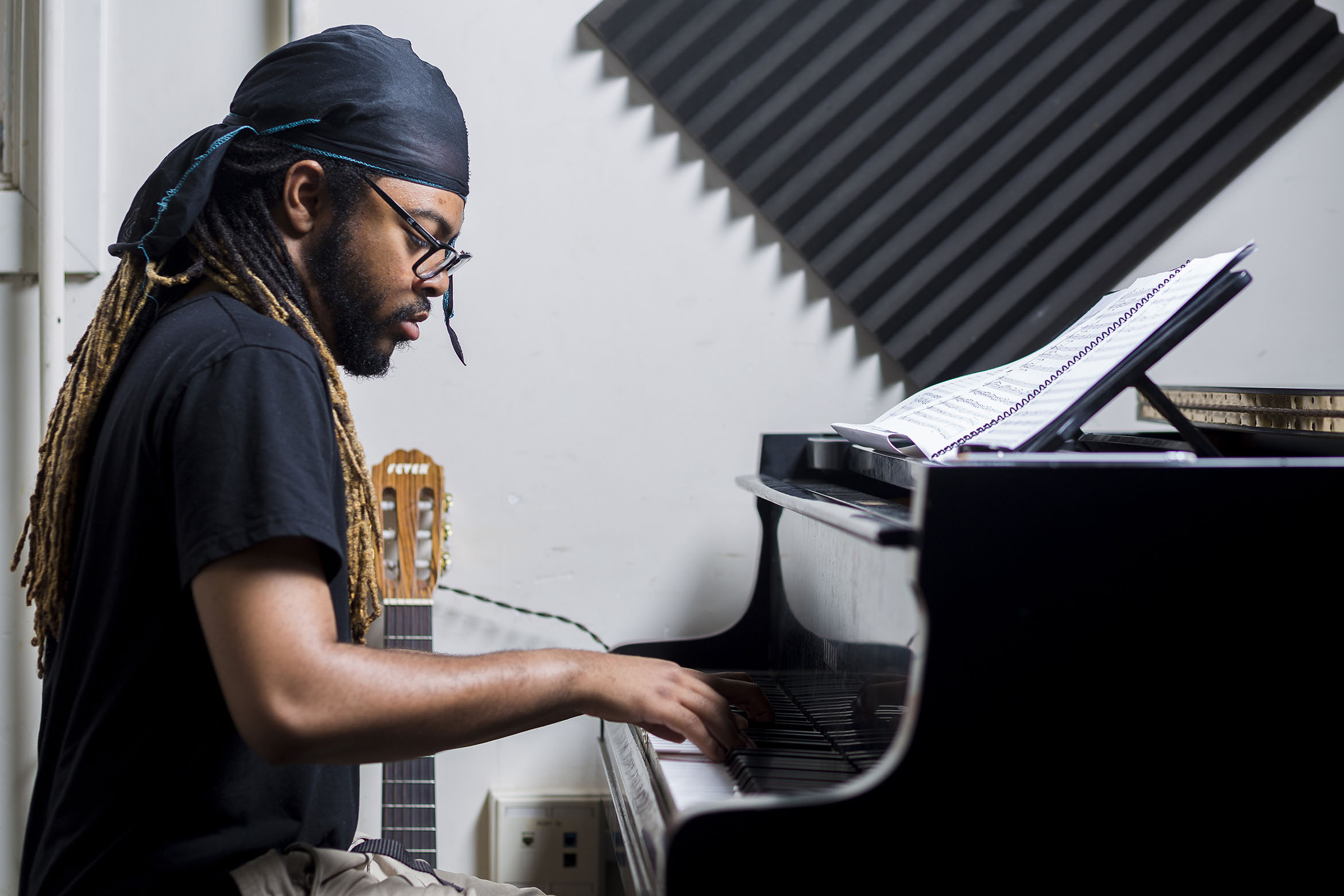 Transfer
Learn more about requirements for transfer applicants, selective majors, TAG, and the transfer experience at UCSB.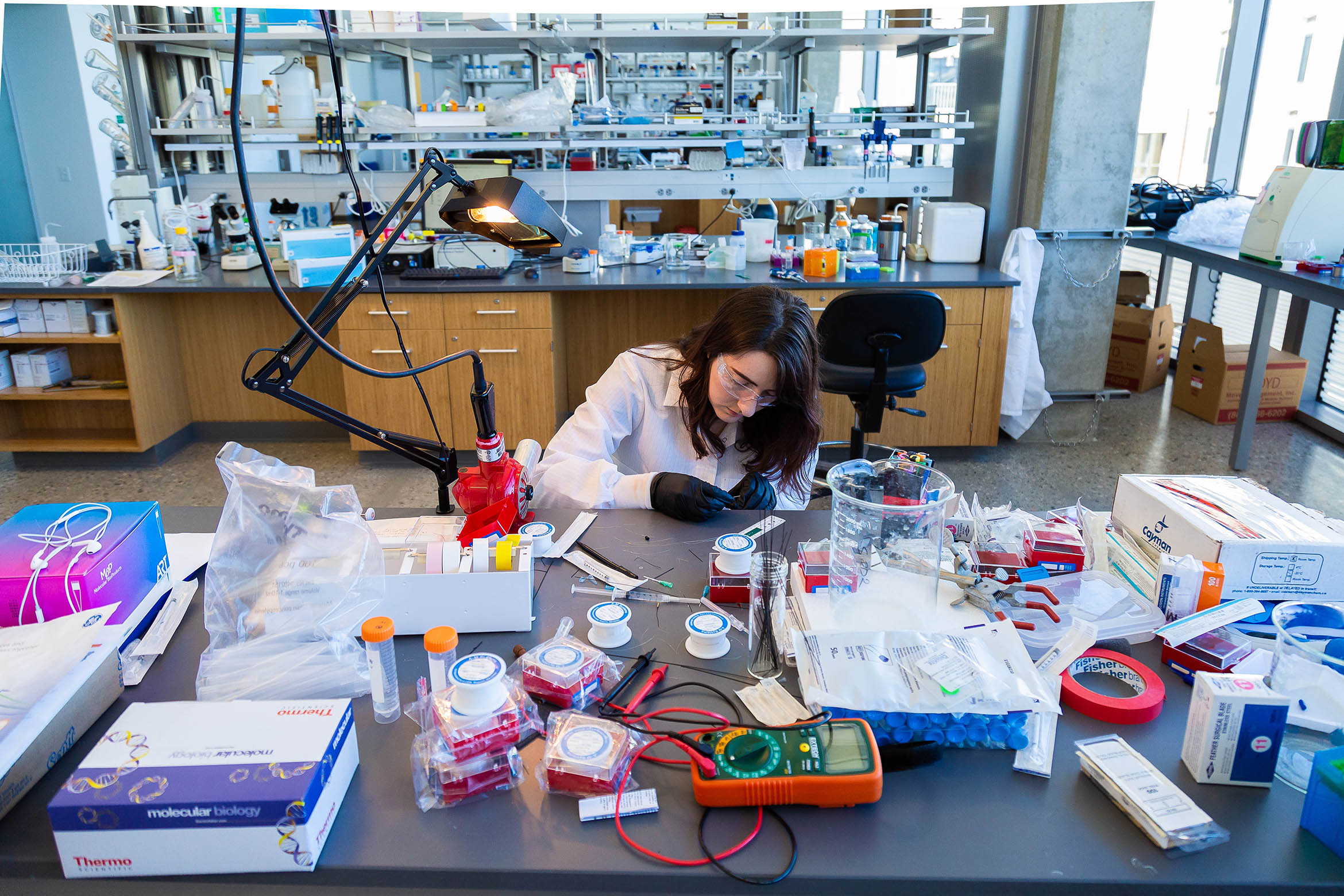 International
Get information on curriculum requirements, English language proficiency, and more.
Campus Admission Presentation
Watch a 30-minute overview of what our campus offers and how admissions work at UCSB.
Cost of Attendance
Curious about cost? Learn about UCSB's cost of attendance, scholarships, work-study, and more. 
California Residency
You may have questions about residency for tuition purposes. Get a residency overview and learn about the UC residency policy on the Office of the Registrar website.